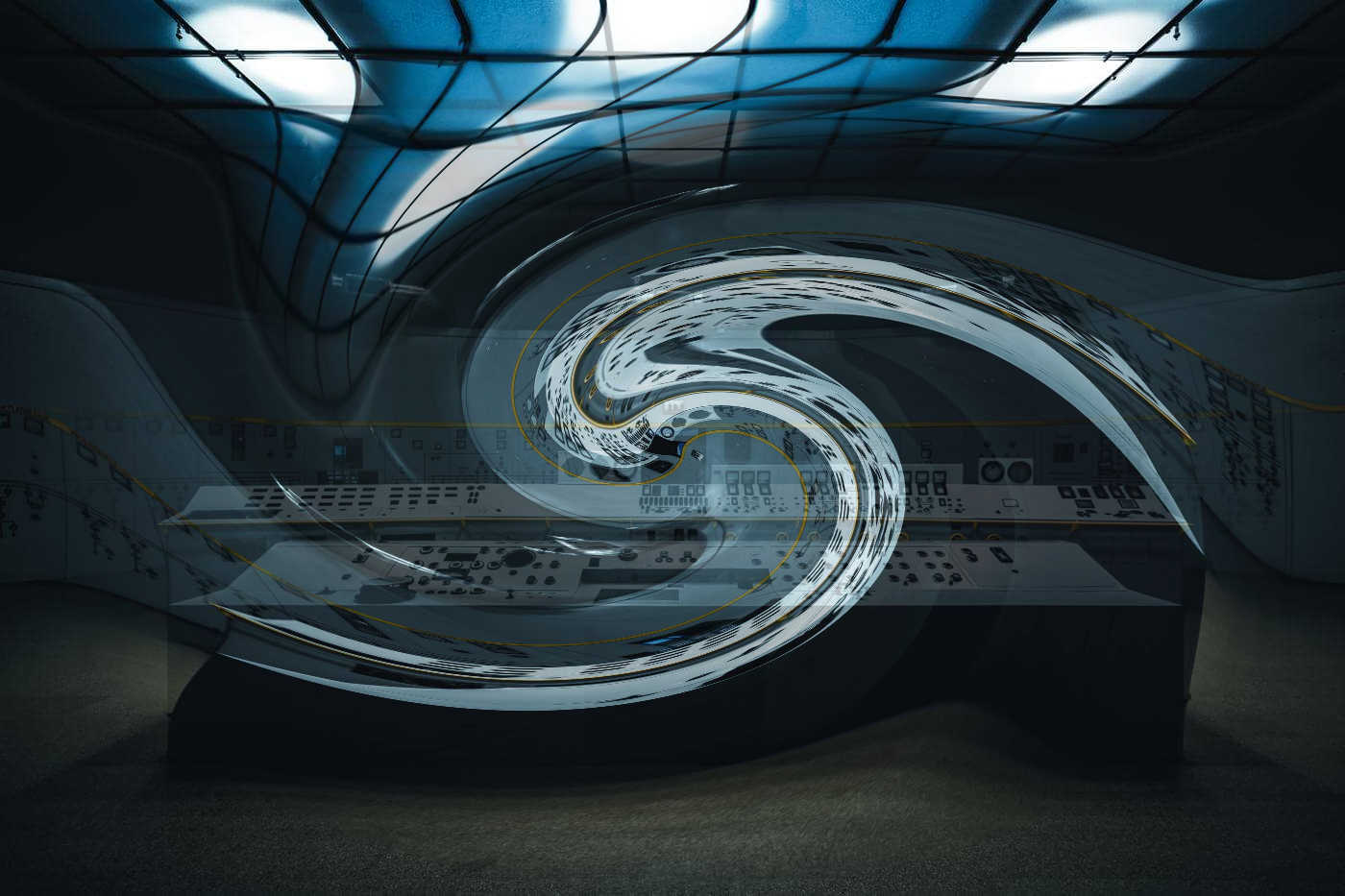 ConceptDraw software for medical diagrams, healthcare plans
Visio is a great tool for general diagramming but when it comes to medical and healthcare-specific diagrams a better tool is ConceptDraw HealthCare Management Suite. The stuff it's good for includes (this comes from their website):
Medical diagrams and charts
Medical illustrations and graphics
Teaching and education materials
Medical training diagrams and drawings
Anatomical drawings for medical notes
Visualizing complex medical issues
Flowcharts, orgcharts
Healthcare plans
Medical project plans
To-do lists for stuff
Process flow charts for presentations
Numerous reports, calendars and timelines
Cause-and-effect diagrams
Floor plan of your hospital
If you know of other software that does similar things in a better way, let me know.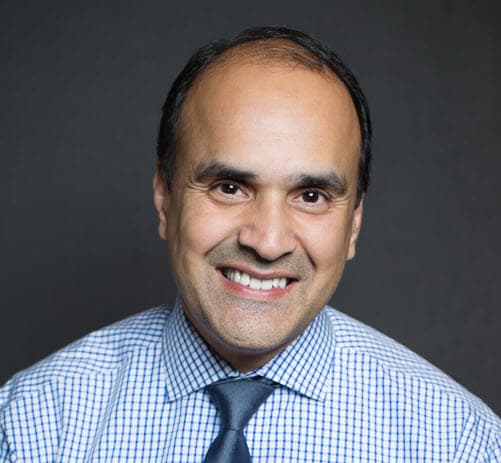 Shahid N. Shah
Shahid Shah is an internationally recognized enterprise software guru that specializes in digital health with an emphasis on e-health, EHR/EMR, big data, iOT, data interoperability, med device connectivity, and bioinformatics.
---
Nov 19, 2005
Did you find this useful?