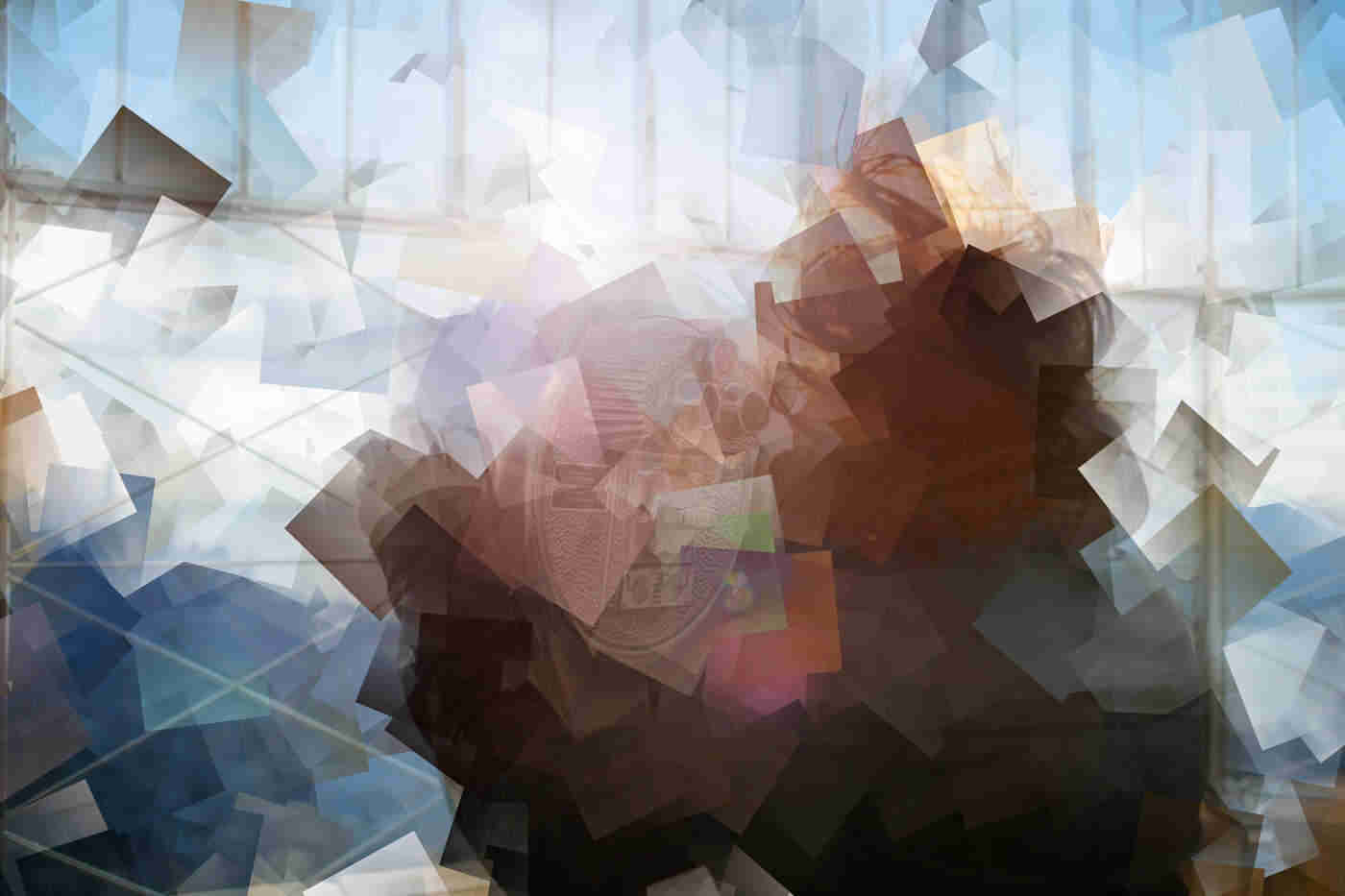 Light HL7 Library for Java
Mike, who works at Cleveland Clinic, has released the Light HL7 Library for Java. Here's how he describes it:
The Light HL7 Library let's you simply parse, modify and create HL7-like messages in Java. This is the same parsing library used by the HL7 Browser and HL7 Comm, and internally at CCF, so it has literally parsed millions and millions of records.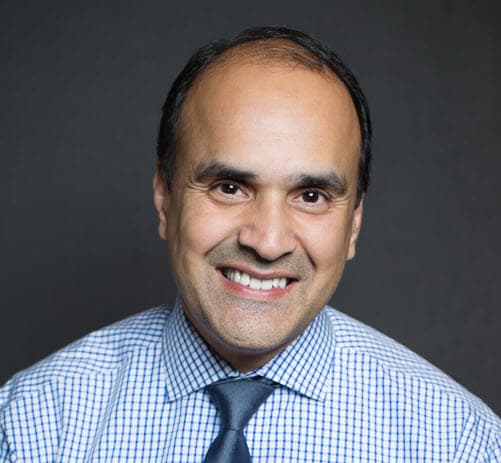 Shahid N. Shah
Shahid Shah is an internationally recognized enterprise software guru that specializes in digital health with an emphasis on e-health, EHR/EMR, big data, iOT, data interoperability, med device connectivity, and bioinformatics.
---
Jan 28, 2006
Did you find this useful?