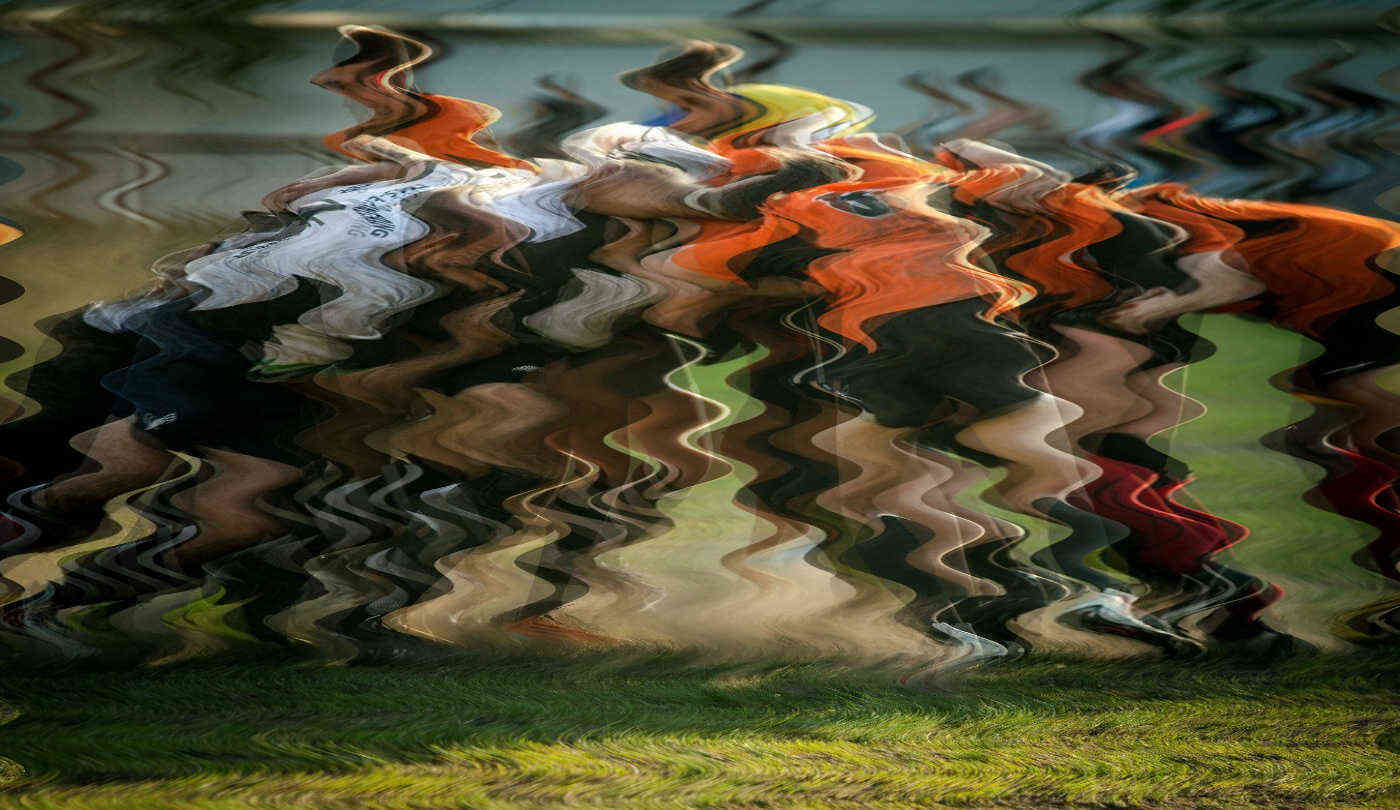 Single sign on (SSO) solutions in healthcare
Based on my recent discussions with numerous CIOs, they each mention that SSO is something that's on their radar screens as an important or high priority requirement. Given that most users deal with multiple IT systems during the day and they're getting tired of re-authenticating themselves for each system, it's understandable.
While the commercial vendors already tout their own (pretty good in some cases) solutions I thought I'd bring some of you up to speed on one open source solution that you may not be aware of: the Central Authentication System (CAS). CAS is an authentication system originally created by Yale University that allows applications written in Java, .Net, PHP, Perl (and other languages) to authenticate a user against a central directory or multiple directories.
An important feature of CAS is that it's an open protocol with a solid set of implementations in multiple languages. This means that you can write your own implementation and continue to use the CAS protocol/standard across your various products. And, since it's open source, you can have your vendors use it without buying per user or application licenses. It's already in active use in decent size campuses so you don't have to worry about being an early adopter.
Have your folks check out CAS, it's something I've analyzed personally and it's a great option for many organizations looking for a reduced or sign sign on solution.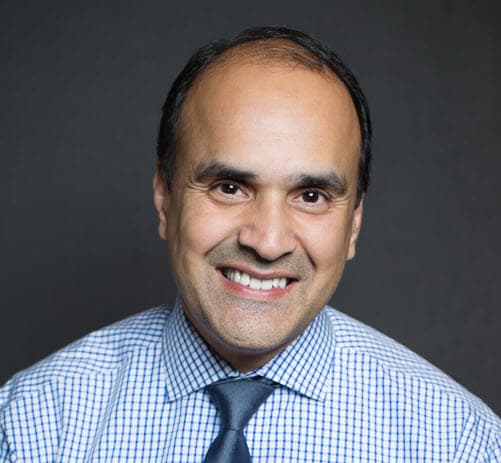 Shahid N. Shah
Shahid Shah is an internationally recognized enterprise software guru that specializes in digital health with an emphasis on e-health, EHR/EMR, big data, iOT, data interoperability, med device connectivity, and bioinformatics.
---
Jan 14, 2007
Did you find this useful?