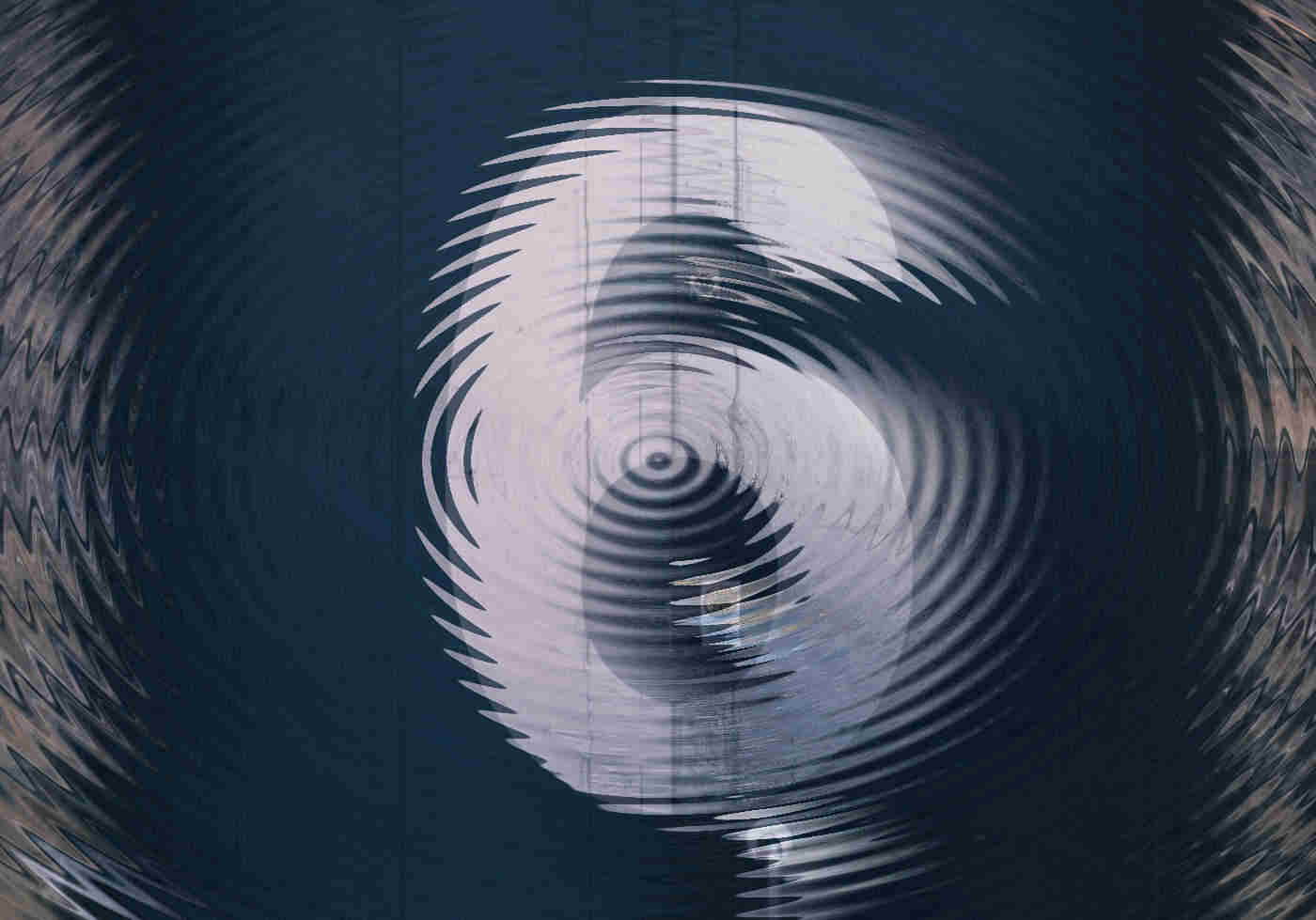 WorldVistA EHR CCHIT Certified
I wanted to thank Fred Trotter for sending me this note yesterday:
Now you can download and use an FOSS EHR under the GPL that is CCHIT certified. The days of the proprietary EHR systems are OVER.
I love Fred's enthusiasm about open source software in healthcare, it's definitely the direction of the future. While CCHIT certification doesn't actually improve a product or make it any more applicable to a particular client, it's great to see that a free and open source solution can no longer be derided as "not being certified" by other vendors.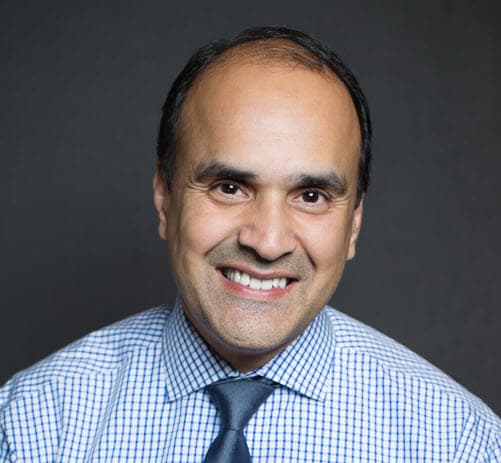 Shahid N. Shah
Shahid Shah is an internationally recognized enterprise software guru that specializes in digital health with an emphasis on e-health, EHR/EMR, big data, iOT, data interoperability, med device connectivity, and bioinformatics.
---
May 1, 2007
Did you find this useful?