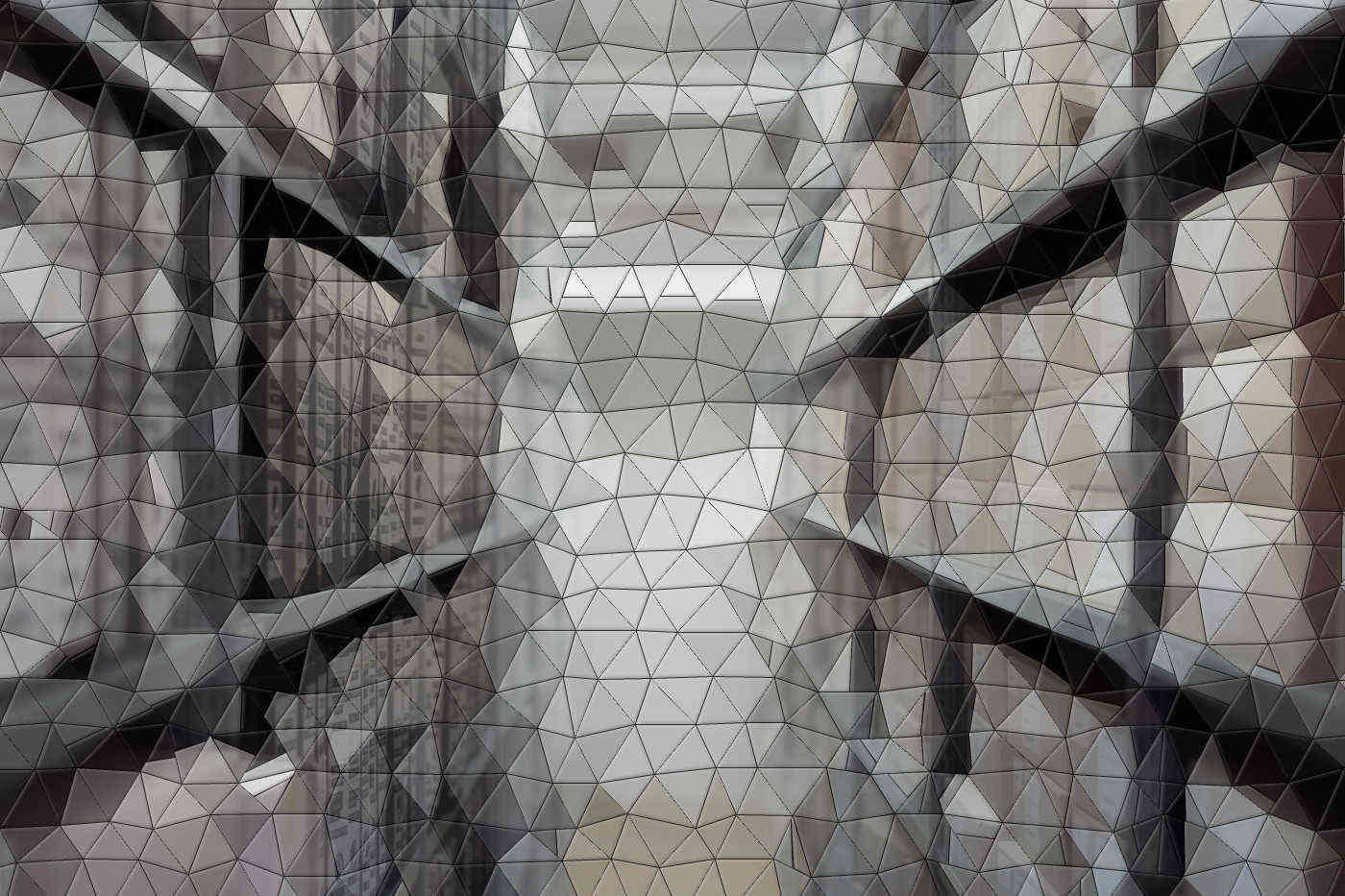 GE wants to fund your healthcare technology idea
General Electric (GE) unveiled its $250 million GE Healthymagination Fund which was created to make investments in promising healthcare technology companies. If you've got some good ideas and think you can get the concepts to market, start your business plan and get in line for the money. Like most VCs, they will probably be very conservative and take time to make a decision so don't go after their money if you can find non-VC funding.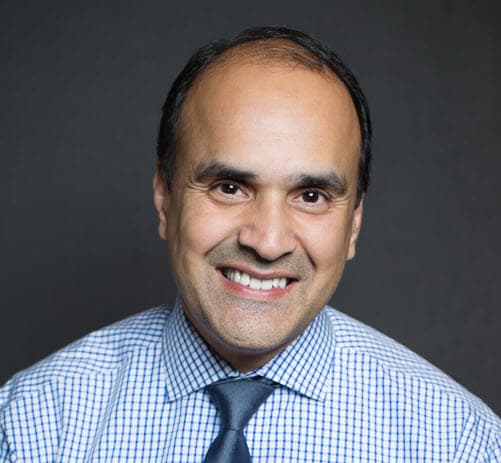 Shahid N. Shah
Shahid Shah is an internationally recognized enterprise software guru that specializes in digital health with an emphasis on e-health, EHR/EMR, big data, iOT, data interoperability, med device connectivity, and bioinformatics.
---
Oct 28, 2009
Did you find this useful?