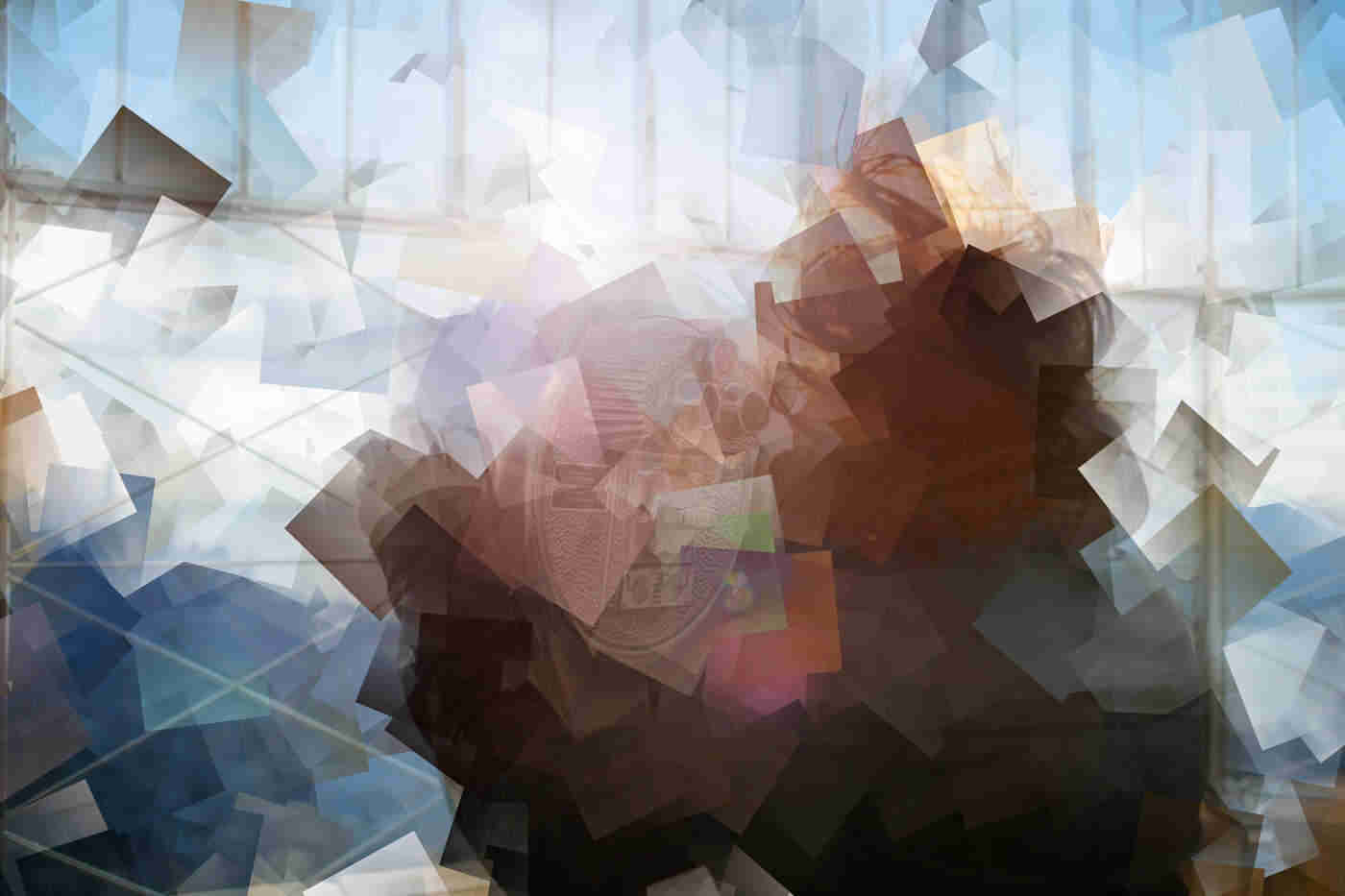 Why MDs Dread EMRs
The Journal of Surgical Radiology recently published my "Why MDs Dread EMRs" article in this quarter's journal. Check it out, it's available in both print and online formats.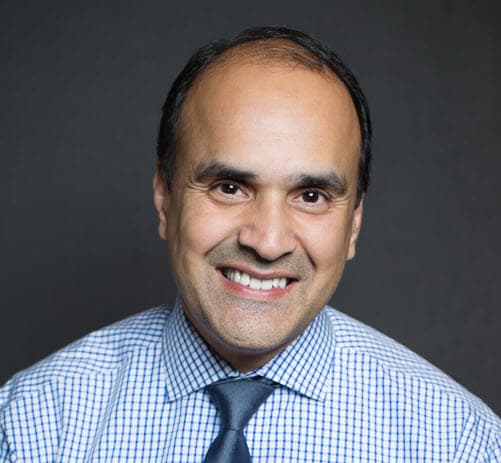 Shahid N. Shah
Shahid Shah is an internationally recognized enterprise software guru that specializes in digital health with an emphasis on e-health, EHR/EMR, big data, iOT, data interoperability, med device connectivity, and bioinformatics.
---
Jun 17, 2010
Did you find this useful?