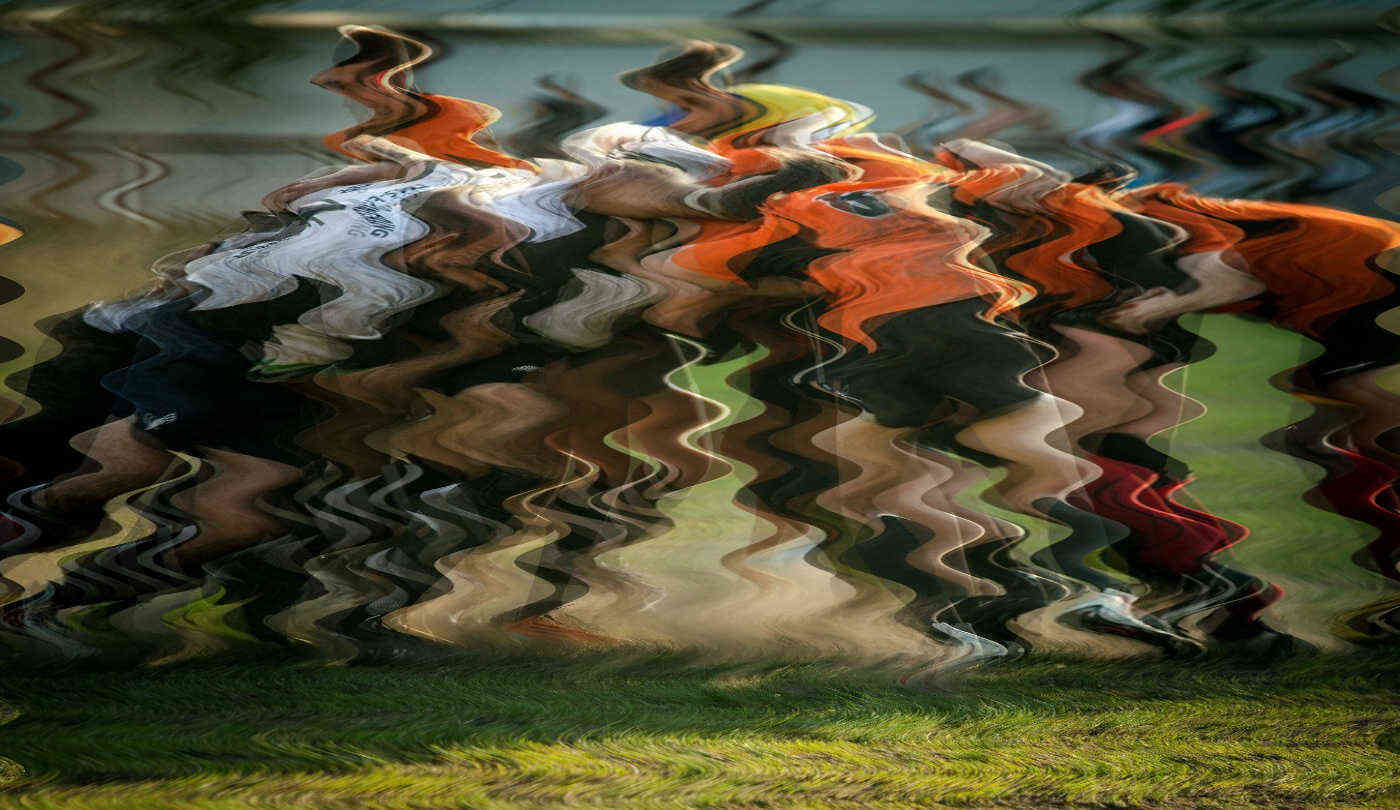 SMART: A Facebook-like platform for medical apps
Today, Wil Yu (Special Assistant, Innovations) over at ONC wrote about a new innovation challenge that is giving out money to developers who can create micro apps that run in the new SMART architecture containers. If you're not familiar with SMART and want a technical introduction, head over to the SMART Wiki; if you just want a quick overview from the business side, check out the home page.
I personally love the idea — it's basically a medical apps centric version of the FaceBook platform. The SMART platform guys liken it to iPhone (because they are pushing medical "apps") but really it's a clone of the FaceBook platform because it requires a web container as opposed to a full operating system like iOS. Either way, it's a terrific design that deserves some experimentation to see if it can sustain real-world usage.
With the new challenge that Wil announced on the ONC site yesterday, it's clear that SMART is an experiment that here to stay. I look forward to seeing the kinds of apps people create with the APIs and how far the money can take the ideas.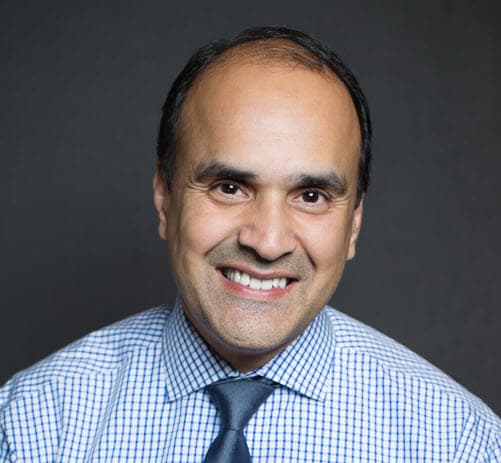 Shahid N. Shah
Shahid Shah is an internationally recognized enterprise software guru that specializes in digital health with an emphasis on e-health, EHR/EMR, big data, iOT, data interoperability, med device connectivity, and bioinformatics.
---
Mar 9, 2011
Did you find this useful?