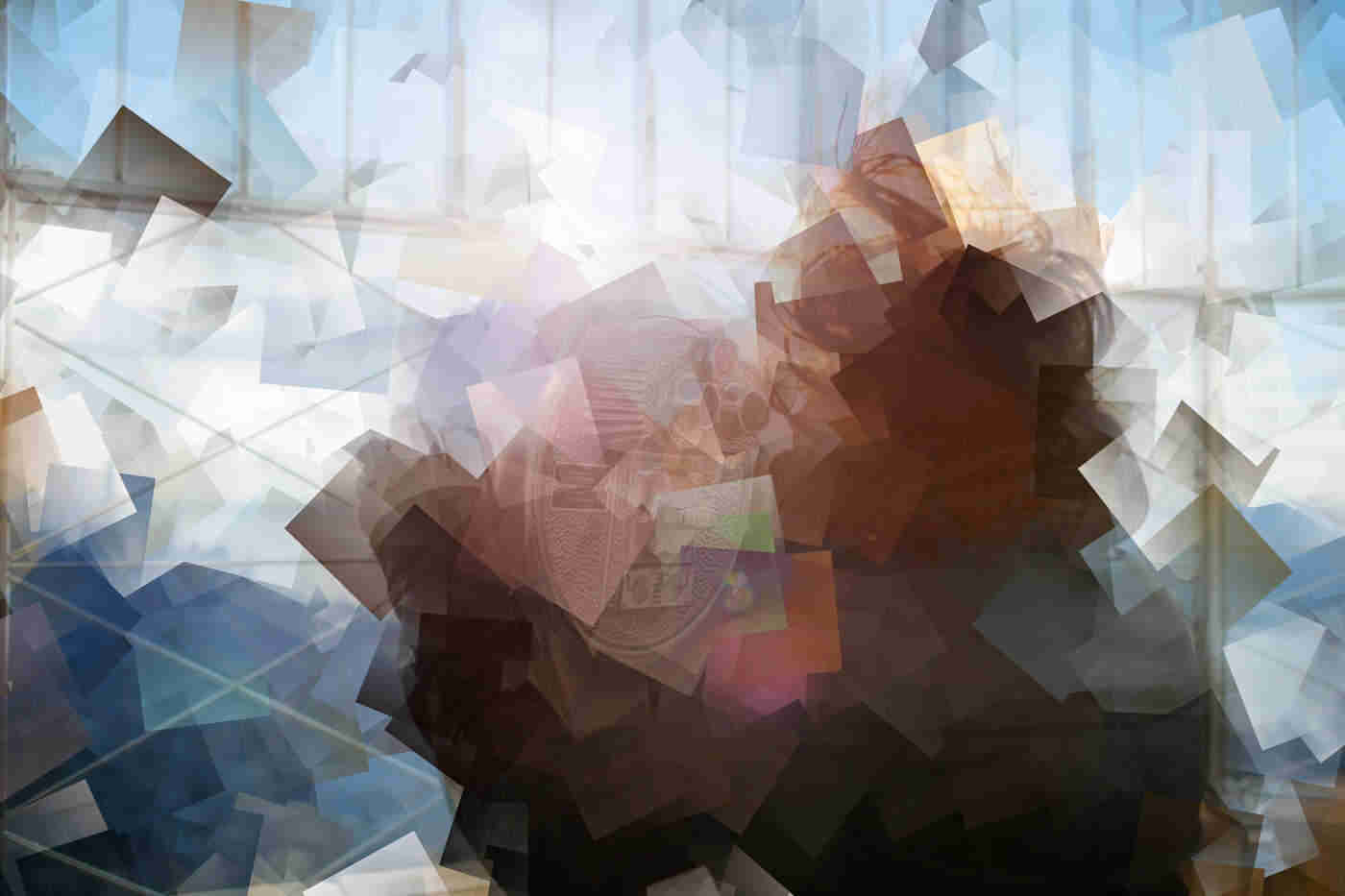 I'm speaking at NIH Clinical Center on Why Meaningful Use (MU) and EHRs are Insufficient for Evidence Based Medicine (EBM) and Comparative Effectiveness Research (CER)
If you're in the DC area near NIH please join me tomorrow as I lead a discussion on why MU is insufficient for EBM and CER. Here are the details:
When****:  3:30 – 5:00 PM, Thursday, February 9, 2012
---
Where****:  NIH Clinical Center (Building 10 North), Hatfield Room 2-3330
---
Abstract****: Comparative Effectiveness Research (CER), which is being rechristened "Patient-Centered Outcomes Research" (PCOR), is all about using clinical outcomes research comparing different interventions and strategies to prevent, diagnose, treat and monitor health conditions. What's known is that CER/PCOR is impossible without clinical data interoperability; what's unclear is how to create simple, practical, solutions to data interoperability without creating or buying mountains of systems. Join me in this talk where I will review an open source architecture that can be implemented in almost any clinical setting to increase and improve the amount of clinical data available to feed CER and PCOR initiatives.
If you'd like directions to the NIH Clinical Center or the Hatfield Room please drop me at note at speaking@shahidshah.com.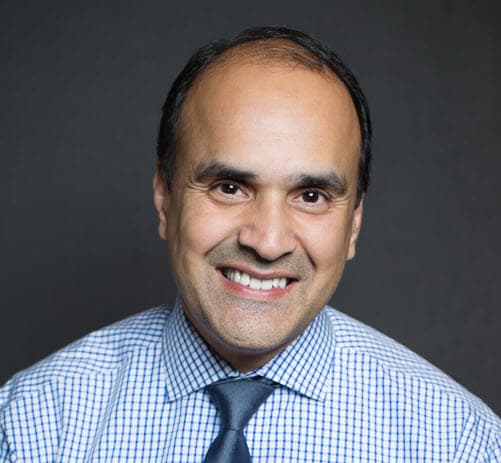 Shahid N. Shah
Shahid Shah is an internationally recognized enterprise software guru that specializes in digital health with an emphasis on e-health, EHR/EMR, big data, iOT, data interoperability, med device connectivity, and bioinformatics.
---
Feb 8, 2012
Did you find this useful?