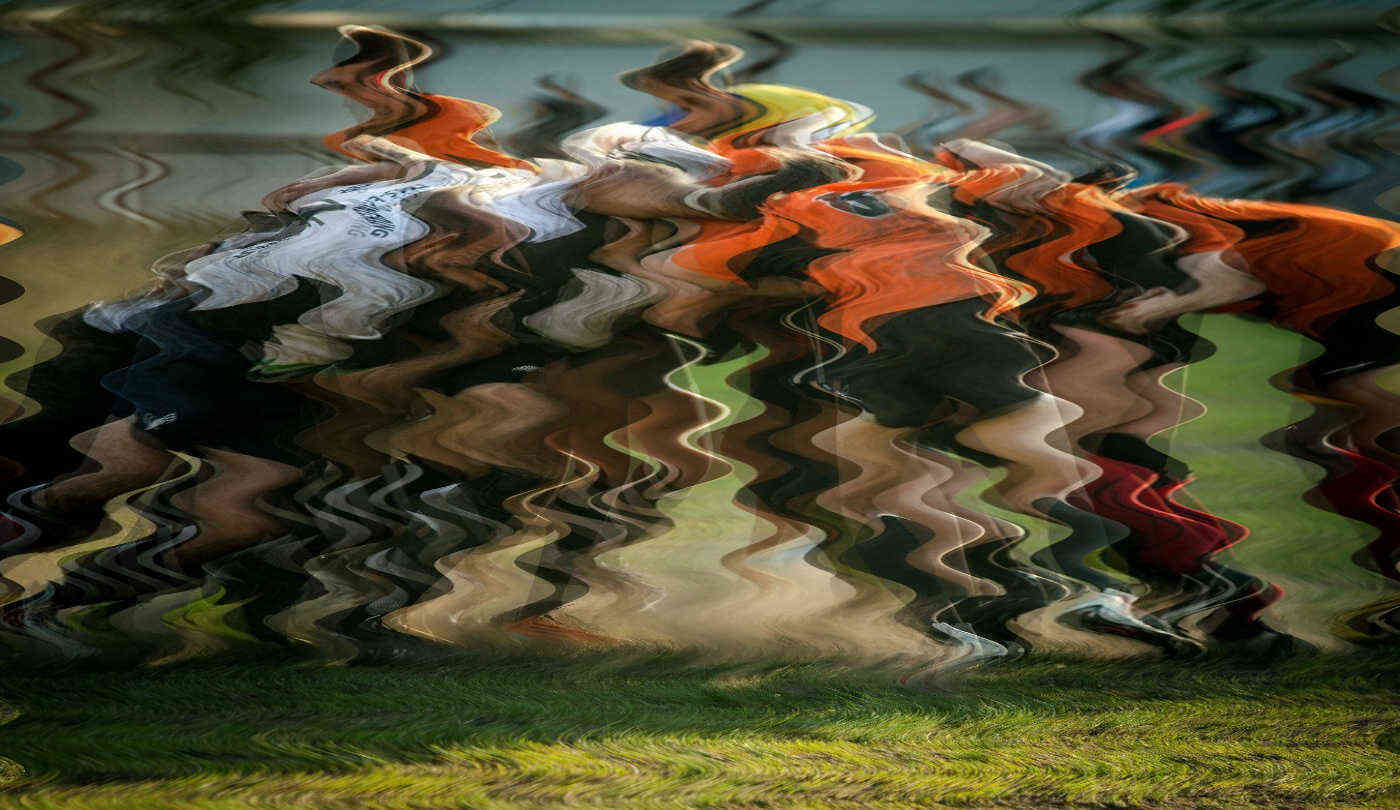 Help us make sure HealthIMPACT events are useful and actionable
This year I'm chairing a healthcare IT event series called HealthIMPACT — it's what I'm hoping will be some of the best places for healthcare technology enthusiasts and buyers to get actionable advice on what's real, what's BS, what to buy, what not to buy, and perhaps most importantly, which guidance is worth following. In order to make sure we cover the right topics, we have created a very short survey so that we have some evidence-driven approaches to proving we're focusing on the right areas.
The survey should only take a couple of minutes to take and includes the following questions:
Your top three IT challenges in 2014
The one thing you would want to walk away from the HealthIMPACT Forum with
Whether you agree that these are important topics for us to cover:

How IT can support the overarching financial, operational, and clinical goals of your organization
HIEs in your region and provider participation in them
Technologies that support value driven care and population health management
Cloud based systems in healthcare
Programs that drive patient engagement
Leadership strategies that drive innovation
Predictive analytics that improve care delivery
EHR implementation and meaningful use
ICD10 compliance, readiness and physician training

Types of technologies and solutions are you most interested in learning more about and hearing other healthcare providers share their experiences with
If you have a few minutes, please take the survey and help us make sure that these events are as filled with actionable advice as possible.
Thanks!
---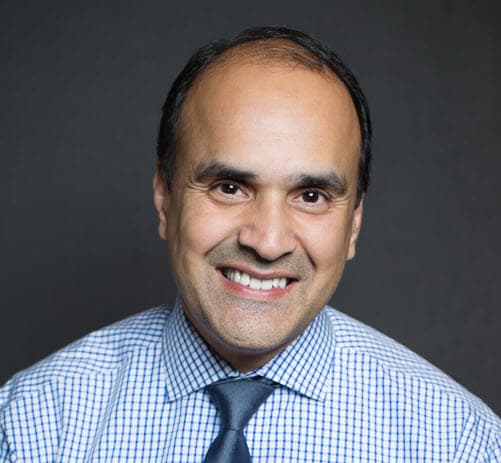 Shahid N. Shah
Shahid Shah is an internationally recognized enterprise software guru that specializes in digital health with an emphasis on e-health, EHR/EMR, big data, iOT, data interoperability, med device connectivity, and bioinformatics.
---
Mar 7, 2014
Did you find this useful?