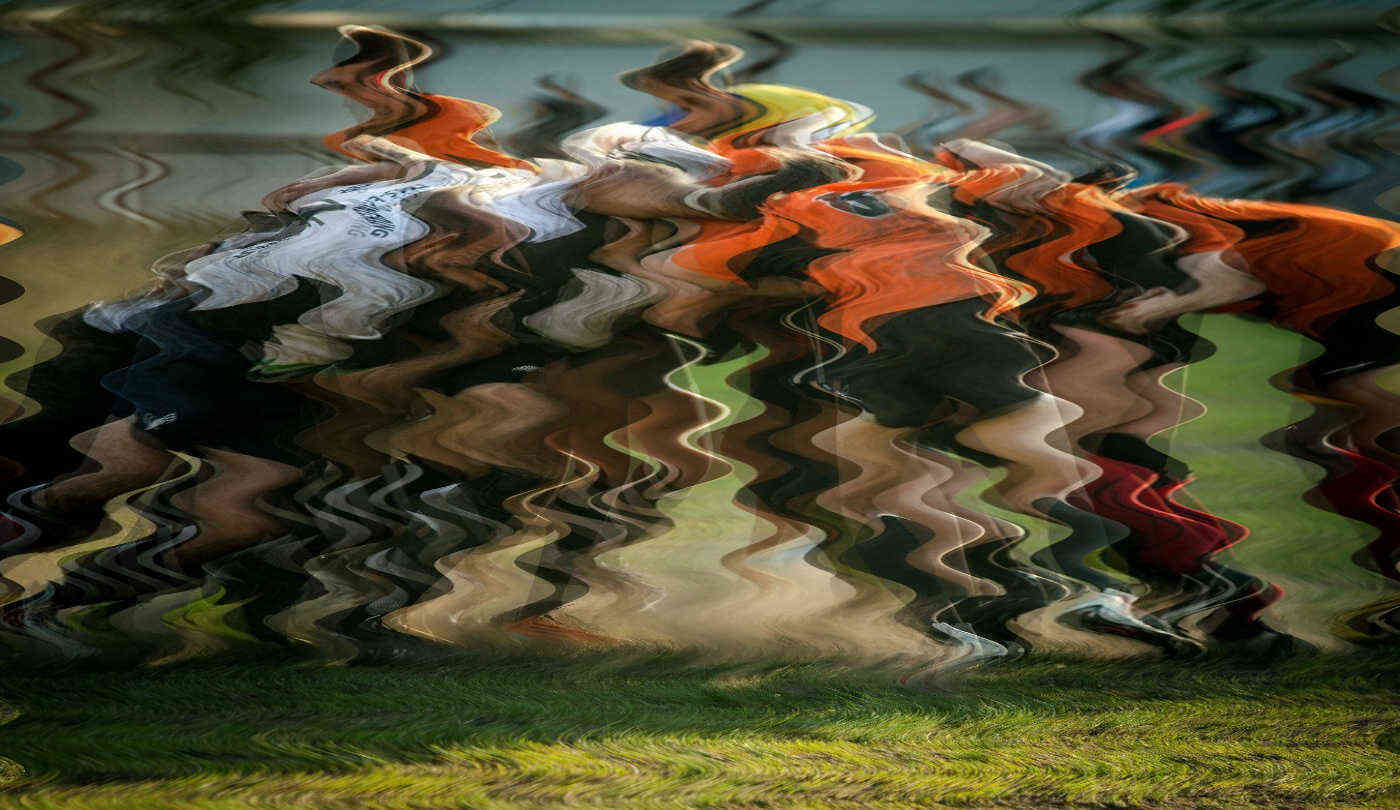 Is "cloud security" an oxymoron? Join us at CDW's #HIMSS17 booth on Monday at 3pm to find out.
Institutions in all industry sectors have made significant IT moves into the cloud (which basically means they've outsourced their data centers and server infrastructure). Most companies that have transformed their IT departments to be cloud first are gaining efficiencies and productivity improvements in all areas of IT. Other than being surprised by costs being higher in some cases than they expected, very few IT professionals dislike anything about the cloud enough to go back from cloud to on-premise. But, there remain open questions by CEOs, CIOs, and CISOs about whether security in the cloud is better or worse than security in on-premise data centers.
Enough questions so that some people think that "cloud security" might be an oxymoron.
Nothing could be further from the truth. The reality is that securing the cloud, at top notch public cloud vendors with really good software defined networking (SDN) capabilities, is far easier and more effective than trying to do the same with on-premise solutions. To help understand real concerns and separate fact from fiction and "fake news", John Lynn and I are co-moderating the **Cloud Security Meetup at #HIMSS17 on Monday from 3:00-4:00 PM at the CDW Healthcare Booth (#2761). **I'll be posing some provocative questions about cybersecurity and cloud to Neal Clark, Cloud Client Executive at CDW Healthcare, and other experts that will join us.
If the only reason you're holding off on moving workloads into the cloud is concerns around security, join us at #HIMSS17 to tell us why. See if you can stump the experts like Neal and give us some hard questions that no one else is answering. If you're like most healthcare organizations and one of your biggest challenges is cloud security, you'll want to take part in this discussion. We'll be discussing topics such as ransomware, the shadow IT risk, and ensuring cloud security from HIPAA business associates (3rd Party Risk Management).
Join us on Monday at 3pm at Booth 2761. Please be sure to register here.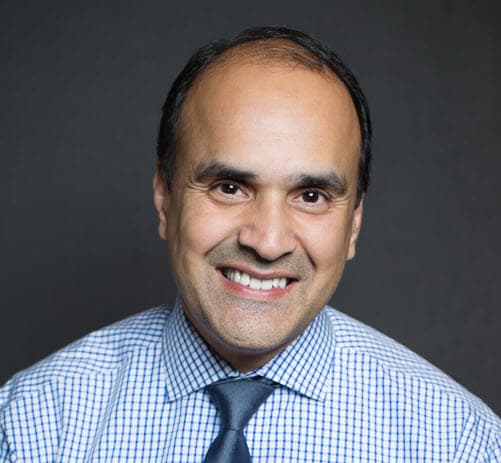 Shahid N. Shah
Shahid Shah is an internationally recognized enterprise software guru that specializes in digital health with an emphasis on e-health, EHR/EMR, big data, iOT, data interoperability, med device connectivity, and bioinformatics.
---
Feb 16, 2017
Did you find this useful?