Tips for HIT vendors speaking to analysts at HIMSS
John Moore over at Chilmark Research is one smart cookie; in addition to being a world expert on PHRs , he's a great analyst on general healthcare IT (HIT) topics, too.
With HIMSS coming up next and analysts like myself and John being requested to review firms and their products, John has done a great public service (and personal service to me) by posting his Top 5 Do's & Don'ts for Speaking with Analysts at HIMSS.
If you'll be presenting at HIMSS and have a meeting with analysts like us, you'll get much better attention and results if you take John's advice.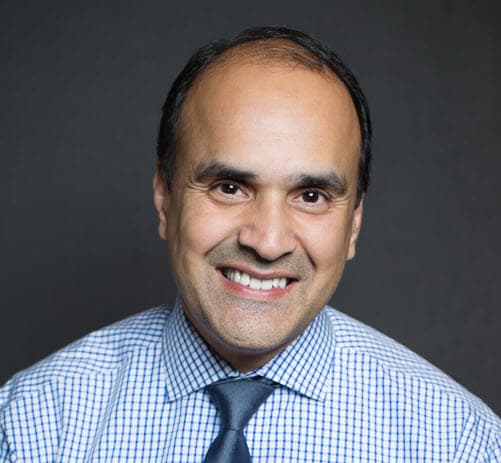 Shahid N. Shah
Shahid Shah is an internationally recognized enterprise software guru that specializes in digital health with an emphasis on e-health, EHR/EMR, big data, iOT, data interoperability, med device connectivity, and bioinformatics.
---
Feb 22, 2010
Did you find this useful?